Where everything is made with love...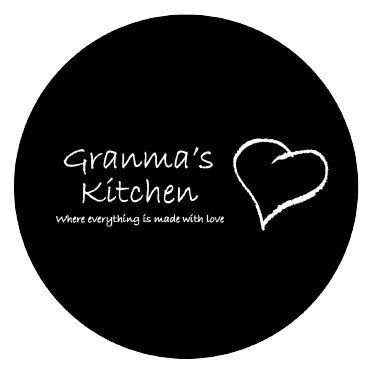 Welcome to Granma's Kitchen! We offer all of your favorite dishes to enjoy. From freshly toasted bread to delicious salads, we have some thing for every one.
Start your day off right with one of our homemade toasts or a hearty breakfast. Or, try one of our signature sandwiches, burgers, rolls, salads, soups, hoggies, and wraps. And to top it all off, we have an assortment of teas and coffees to choose from.
Our menu is filled with delicious items made with quality ingredients and served in generous portions. Our friendly and helpful staff is always available to assist you with any questions or requests. Stop by today and treat yourself to one of our delicious meals.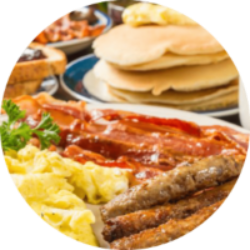 Granmas Family Sharer Brunch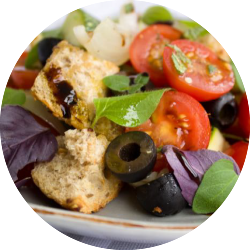 Granmas Family Sharer Brunch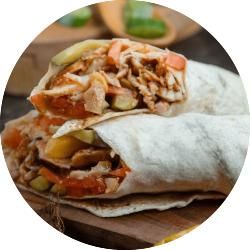 Granmas Family Sharer Brunch
Please be advice that food prepared here may contain these ingredients:
We are proud to offer a variety of food options. However, if you have a food allergy, please be aware that our products may contain nuts, dairy, wheat, eggs, and other food allergens. Please be sure to ask about any of these ingredients before ordering. We want to ensure that you have a safe and enjoyable dining experience with us! Thank you.
Robina Henderson
2023-06-26
Very good price okay got what i wanted everything very good couldn't fault it will be back there again
Amazing little place, food is always amazing. Great service and big portions!
Superb food, never disappointing!
Looking for food delivery in Aberdeen? Not everybody knows or has the time to prepare tasty food.
When you want to get served like a king then food delivery from Granma's Kitchen will be your best choice.
Simply select "Delivery" at the checkout screen and we hope you'll appreciate our food delivery service.